Tuesday May 5 (Cinco de Mayo) Arizona NORML hosts a forum for three of the four candidates who qualified to run for the job of Maricopa County Prosecuting Attorney. With a legal jurisdiction over nearly four and a half million people, the Maricopa County Attorney's office is one of the most important prosecutors in the nation and the third largest prosecuting agency in America.
In recent memory, the office had been synonymous with oppressive tactics and punitive reefer madness. Under Andrew Thomas the office greenlit many of Sheriff Joe Arpaio's worst excesses. (Thomas himself would later be disbarred). During the 2016 legalization campaign and later during the 2018 cannabis concentrates crisis, prosecutor Bill Montgomery's smug attacks on cannabis patients became national symbols of the bigotry and hypocrisy of the drug war, starting with his sneering condemnation of medical marijuana patient/Vietnam vet, Don Ream, in 2015.
For better or worse, Montgomery has since then been "kicked upstairs" and is now a member of AZ's Supreme Court. Former assistant, Allister Adel, has been serving as the acting prosecutor and is unchallenged on the Republican ticket.
(Adel was repeatedly invited to participate in our forum and has not replied.)
In addition, to Zoom appearances by Julie Gunnigle, Will Knight and Bob McWhirter, the forum will feature  two very special guests. The forum will be moderated by Tom Dean, one of Arizona's premier cannabis defense attorneys, state chapter legal counsel/former national NORML legal counsel and a 2018 NORML Legal Committee lifetime achievement award winner.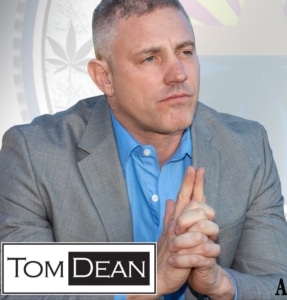 As a cannabis defense attorney, Dean has tangled w Maricopa County prosecutors for decades. He bitterly notes, "History will likely record Montgomery to have been the most relentless persecutor of Arizona's cannabis community. Sadly, much of his anti-cannabis policies still plague the culture of the Maricopa County Attorney's Office."
Hopefully this forum will help cannabis conscious voters determine, "Which of this year's candidates is most committed to reforming the agency's cannabis policy?"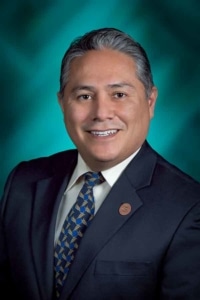 Opening remarks will be presented by Rep Diego Rodriguez (LD27-D). A former Pima County prosecutor and longtime Maricopa County defense attorney, Rodriguez challenged Montgomery for the office in 2016 and was later elected to the state legislature in 2018. Rodriguez will get to toss out the first question. (Don't expect a softball, lol.)
Candidates will then answer these 8 questions:
What is your personal familiarity with cannabis and Maricopa County's enforcement/prosecution of AZ cannabis laws?
What is your position on medical marijuana in general and in specific what is your opinion on AZ's medical marijuana program?
What is the best thing and what is the worst thing about the way cannabis laws are handled in Maricopa County?
What would you change and what would you continue if you became the county prosecutor?
What is your position on legalizing in general and in specific on AZ's potential 2020 legalization?
Aside from cannabis, should you be elected what is your campaign's most important proposal?
What is your impression of the legacy of Andrew Thomas, Bill Montgomery and their shaping of the prosecuting attorney's office?
Due to the covid crisis the MCPA's office has reduced the number of cases they are currently charging even though law enforcement has not greatly reduced their arrest rate. How will you deal with the backlog of potentially thousands of pending charges once you are in office?
Time permitting, candidates will also be able to answer viewers' live questions posted in the video chat.
In their own words, the candidates are: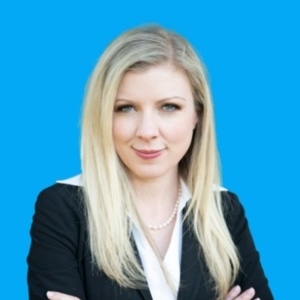 Julie Gunnigle was "born and raised in Maricopa County and currently lives a mile from the school that she attended growing up. Julie is running for Maricopa County Attorney because she believes the people of Maricopa County deserve a criminal justice system that is smart, fair and tough. She graduated from the University of Notre Dame Law School, cum laude. After law school, Julie went on to serve as Assistant State's Attorney in Cook County, Illinois where she prosecuted financial crime and public corruption. A former Professor of Law, a current solo practitioner, a mother of three and former prosecutor – Julie understands how complex our criminal justice system is and how important it is to have someone with a diverse set of experiences to tackle the problems within the County Attorney's office and in Maricopa County.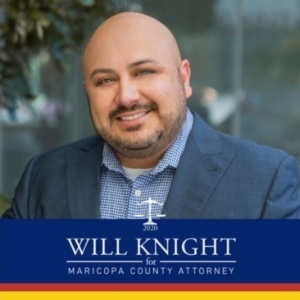 Will Knight is "a Latino immigrant, a U.S. citizen, and a trial lawyer with experience in prosecution, civil rights and indigent defense. He graduated second in his class at Arizona State University's Sandra Day O'Connor College of Law, where he earned the prestigious Truman Young Fellowship in 2012. A first-time candidate for public office, Knight is running for Maricopa County Attorney because he believes that we as a nation are ready for real criminal justice reforms to end mass incarceration, hold police accountable, and give communities a voice in law enforcement. Knight lives in Phoenix with his wife, Lauren, and their rescue dogs, Mackenzie and Pee-Wee."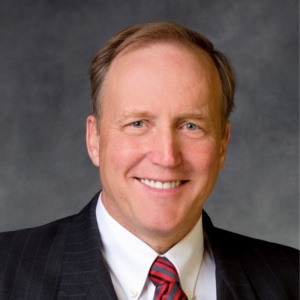 Bob McWhirter is "an award-winning, internationally recognized speaker, Constitutional Expert, and author on trial advocacy, immigration law, and the history of The Bill of Rights. He is a certified Specialist in Criminal Law with the State Bar of Arizona and first chair qualified to defend capital cases by the Arizona Supreme Court. Fluent in Spanish, McWhirter has extensively taught comparative criminal procedure and trial advocacy in Latin America. In 2010-11, he served in El Salvador, administering an $11M USAID project to reform the justice system, overseeing programs and trainings for the Salvadoran courts, police, prosecutors and public defenders. McWhirter's previously published book, The Criminal Lawyer's Guide to Immigration Law: Questions and Answers (ABA, 2006), was extensively quoted in 2010 by Justice Alito in Padilla vs. Kentucky. Mr. McWhirter is currently in private practice doing criminal defense."
The online event is open to the public via the Arizona NORML chapter Facebook page. Show starts at 7pm.
Contact AZ-NORML for more details, 928-234-5633, normlazchapters@gmail.com.